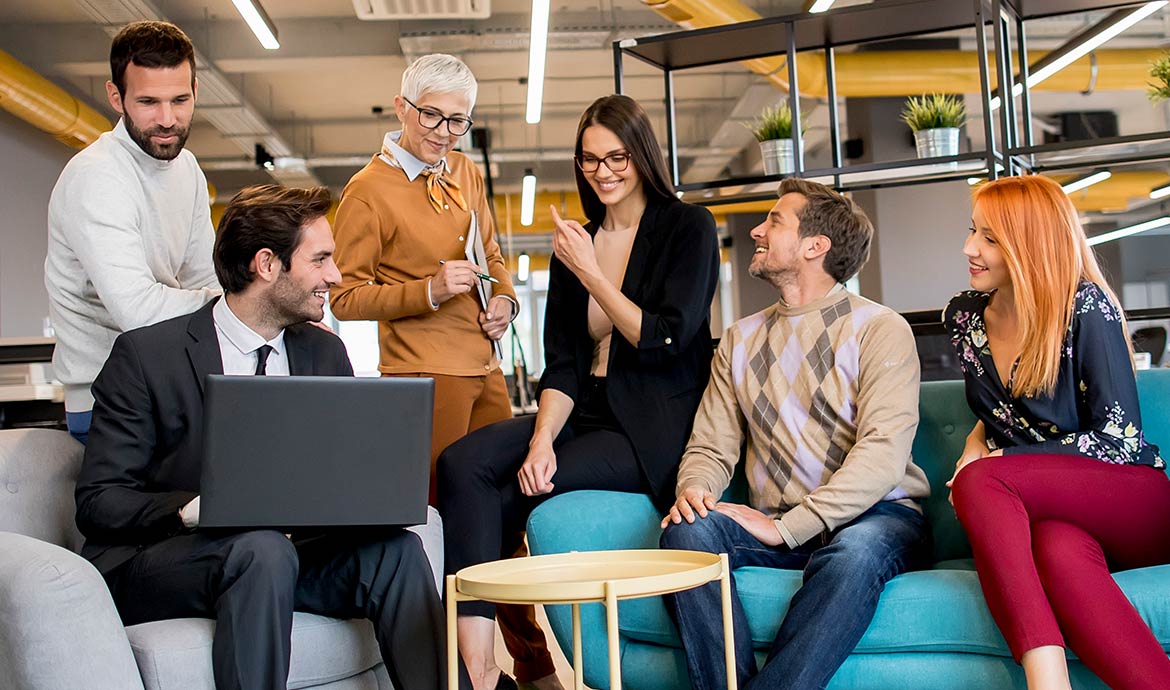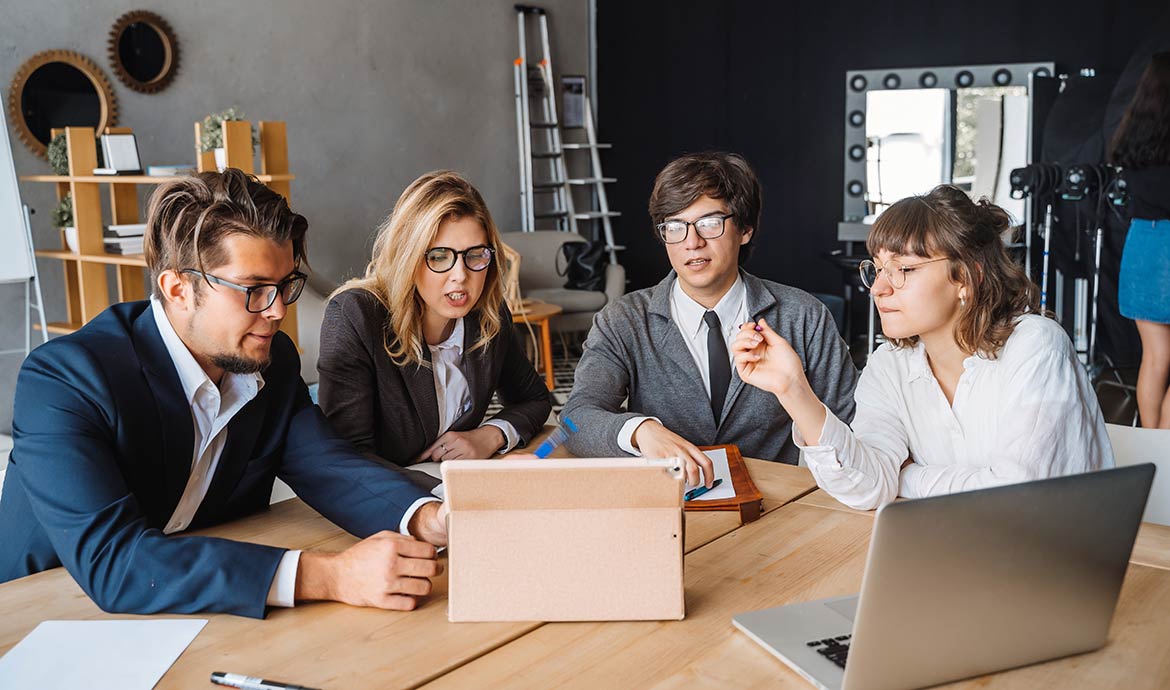 Shaurya Honda Showroom: Elevating the Automotive Experience
In the realm of automobile enthusiasts and customers seeking reliable and high-quality vehicles, Shaurya Honda Showroom has emerged as a prominent name synonymous with excellence, innovation, and customer satisfaction. As a flagship destination for Honda vehicles and services, the showroom has redefined the way individuals experience car buying, servicing, and owning.
Unveiling Honda's Legacy: Shaurya Honda Showroom serves as a gateway to the world of Honda, a brand renowned for its cutting-edge technology, reliability, and performance. From sleek sedans to rugged SUVs, the showroom proudly displays a diverse lineup of Honda vehicles that cater to different preferences and lifestyles.
Exquisite Showroom Ambience: The moment customers step into Shaurya Honda Showroom, they are greeted by an ambiance that exudes sophistication and professionalism. Thoughtfully designed spaces showcase vehicles in their full glory, allowing customers to explore and envision their future rides up close.
Expert Guidance: The showroom's team of automotive experts is committed to guiding customers through every step of their car-buying journey. Whether it's providing detailed specifications, discussing financing options, or facilitating test drives, the knowledgeable staff members ensure that customers make informed decisions tailored to their needs.
Driving Dreams: Shaurya Honda Showroom goes beyond selling cars; it enables customers to realize their automotive dreams. From the thrill of driving a new vehicle off the lot to the reassurance of dependable after-sales support, the showroom plays an integral role in making those dreams a reality.
In conclusion, Shaurya Honda Showroom stands as a beacon of automotive excellence, a place where the legacy of Honda vehicles comes to life, and where customers are guided on a journey towards driving satisfaction and ownership pride. With its commitment to innovation, customer-centricity, and a seamless blend of tradition and technology, the showroom continues to elevate the automotive experience for enthusiasts and customers alike.
Get A Quote
Feel Any Project For Business
Consulting Get Started Us